We take care of things behind the scenes
Migrating your books for us to handle is a simple and easy process. Have your accounts set up in less than 24 hours after turn-over of requirements.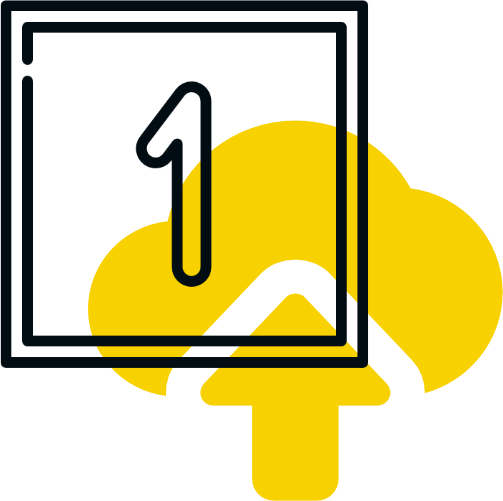 Integrate your accounts
Whether you're using excel, quickbooks or Xero, our team will assist you in the migration process to DoubleRule's care. We guarantee that in less than 24 hours after turnover, your account will be cloud-ready.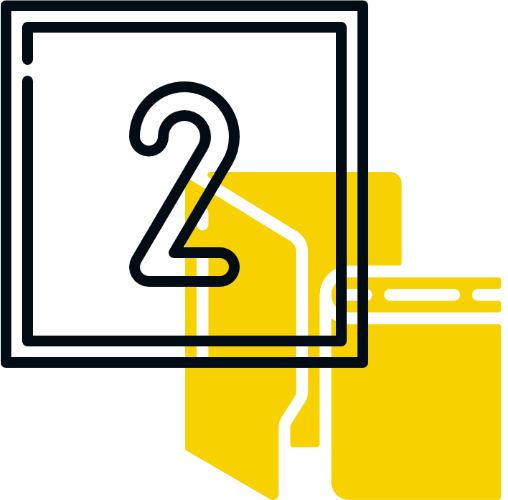 Leave the heavy lifting to us
While you go about managing your business, we'll take care of managing your books for you—making sure everything checks out across all your accounts. 
Get concise updates and reports
We'll keep you up to speed with weekly reviews on your account's reconciliations, as well as provide you with monthly reports, so you can have a clear overview of your business's performance. 
P&L, Balance Sheet, Cash Flow Statements
We report your business performance on a timely basis to give you the opportunity to identify and address "blips" in your business.
Standard or Custom Chart of Accounts
We provide a simple breakdown of all your company's financial transactions. This may be a standard or customizable chart. 
Transaction Categorization
We record all business transactions for complete and reliable financial statements. We record transactions efficiently and without errors to ensure accuracy of reports.
Payroll Accounting
We handle journal entries for all expenses (benefits and taxes), and balance them so you and your employees receive the correct pay and benefits. 
Bank & Credit Card Reconciliations
We help you keep a record of the true liabilities of your business. This allows you to spot inefficiencies and clearly recognize fake charges, illegal purchases, and wrong posting amounts.  
Our services are centered around delivering these three key benefits to you: simplifying your accounting, freeing your time, and promoting your success. 
Efficiency Beyond Expectations
We believe that your time is valuable, so we want you to have more of it. With the efficiency that we offer, you don't have to spend energy and hours on bookkeeping. 
Exceptional Customer Support
A good partnership is founded on transparency and consistent communication. We're open to any questions for your peace of mind, and we'll ask some of our own aligned with your best interests. 
Security without Compromise
We work with honesty and integrity while implementing top digital security measures for your data.